SPACE EXPLORERS
AWARD WINNING DESIGNERS
SPACE EXPLORERS
AWARD WINNING DESIGNERS
SPACE EXPLORERS
AWARD WINNING DESIGNERS
SPACE EXPLORERS
AWARD WINNING DESIGNERS
AWARD WINNING DESIGNERS
SPACE INVADERS
AWARD WINNING DESIGNERS
SPACE INVADERS
AWARD WINNING DESIGNERS
SPACE INVADERS
AWARD WINNING DESIGNERS
SPACE INVADERS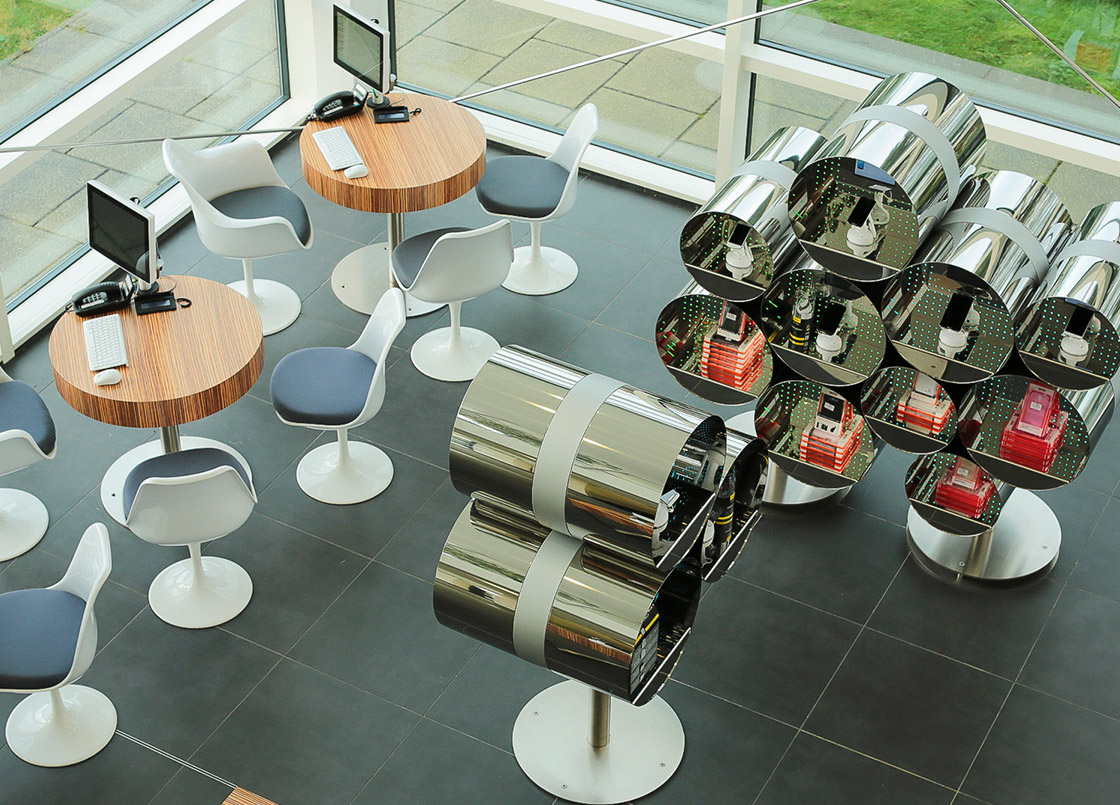 AWARD WINNING DESIGNERS
SPACE INVADERS
Made In Place Design is a multi-award winning interior design business based in London. As Chartered Designers, we specialise in innovative, memorable retail and office interiors, restaurants and bars across the world.
We are space explorers.

We seek out potential. Imagine what's possible. But never lose sight of what's practical.

Our approach is always to work with the canvas in front of us, not to distort it. We reflect and enhance your vision and ambitions, with tactile, functional designs that integrate brand, product, customer and space requirements. 

We also believe that great design should be accessible, stand the test of time and come at a reasonable cost. All of our work embraces this ethos, from large structural projects to furniture and lighting design. It's what sets us apart – and ensures we'll deliver what's right for you.