We're passionate about creating innovative design. 
And not just for new build sites, we often work sympathetically with older and listed buildings, highlighting and exposing original features to reinstate and emphasise beauty, quirks and character.
Anything complicated or out-of-the-ordinary is fine by us – and we go to whatever lengths it takes to bring out original features in attractive yet practical ways. We're also rather good at getting others to make beautiful things for our clients.
The tactile, functional spaces we create can really set you apart. We don't force spaces or buildings into uncomfortable moulds in the name of fashion. Instead, we empower, enhance and accentuate spaces to reach their full potential.
For over 25 years, we've delivered outstanding, award-winning design. 
(Be sure to look at our current projects as well as our back catalogue )
We have worked with well-known international brands, with client relationships that stretch back over 20 years.
But we also help small businesses to succeed by creating exciting, emotionally engaging office, leisure, retail and customer experiences. 
We have created many recycle and upcycle projects over the years that reduce waste significantly and save money too. 
As experts in sustainable design, we work to the Passivhaus standard, the European low energy building standard, we have experience that benefits all of our clients. Passivhaus buildings are pleasant places to live and work in, healthy quiet and calming, the perfect environment.
We have built up an extensive network of reliable and experienced manufacturers and craftsmen, something our competitors can't offer, we are project managers as well, and if required working without a principle contractor. This ensures control, consistency and transparency across every project. It enables us to reduce costs and build times considerably, without jeopardising quality.
OUR CLIENTS
WE'RE FORTUNATE TO HAVE WORKED WITH SOME GREAT BRANDS.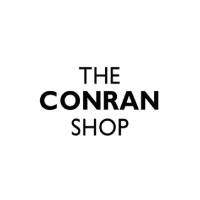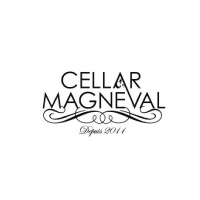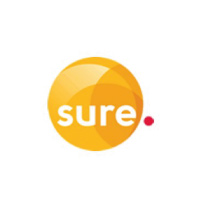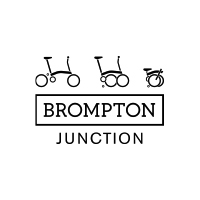 NEXT STEPS
All of this means we can really make a difference to whatever project you have in mind. So why not get in touch?